EFFECTIVE JANUARY 1, 2016: Cherokee Village Water Works will have a rate increse as recommended by our Bonding Company. The monthly Customer Charge (Meter Charge) will increase from $12.00 to $13.00 + tax per month and the water will increase from $5.55 per one thousand gallons to $ 5.87 per one thousand gallons of water + tax.
As your local water utility provider, we strive to keep you continually updated on all matters related to your water service. If you do not find the information you need, please contact our office and we will gladly assist you!
Our 2019 CCR is now available on our website from the Arkansas Department of Health. It is listed under Forms & Reports and then Water Quality. It is also posted at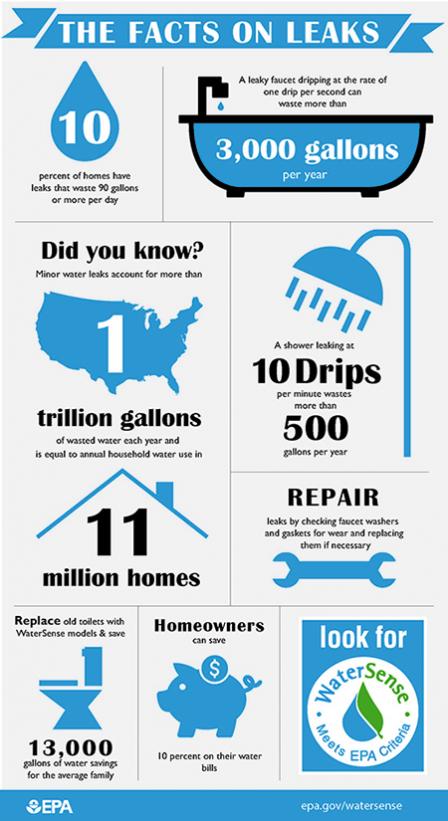 DOXO WARNING: Recently some customers reported being directed to a website called DOXO to pay their bill online. We would like to state that Cherokee Village Water Works is in no way affilliated...
If your water service has been disconnected due to non-payment, you must come to the office to pay delinquent bill plus reconnect fees. Payments made online do not include reconnect fee therefore...