As your local water utility provider, we strive to keep you continually updated on all matters related to your water service. If you do not find the information you need, please contact our office and we will gladly assist you.
EFFECTIVE FEBRUARY 1, 2022: Senate Bill 386 Act 605 was passed by the State of Arkansas and a rate study was performed by Arkansas Rural Water Association. To comply with state law, rates will...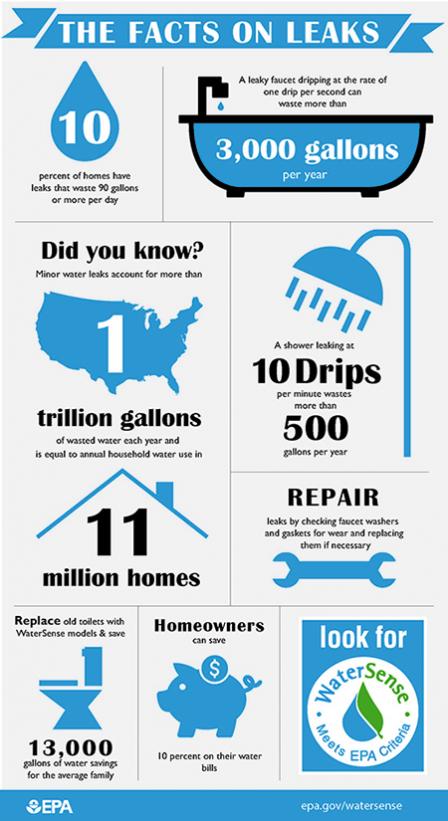 DOXO WARNING: Recently some customers reported being directed to a website called DOXO to pay their bill online. We would like to state that Cherokee Village Water Works is in no way affilliated...
If your water service has been disconnected due to non-payment, you must come to the office to pay delinquent bill plus reconnect fees. Payments made online do not include reconnect fee therefore...